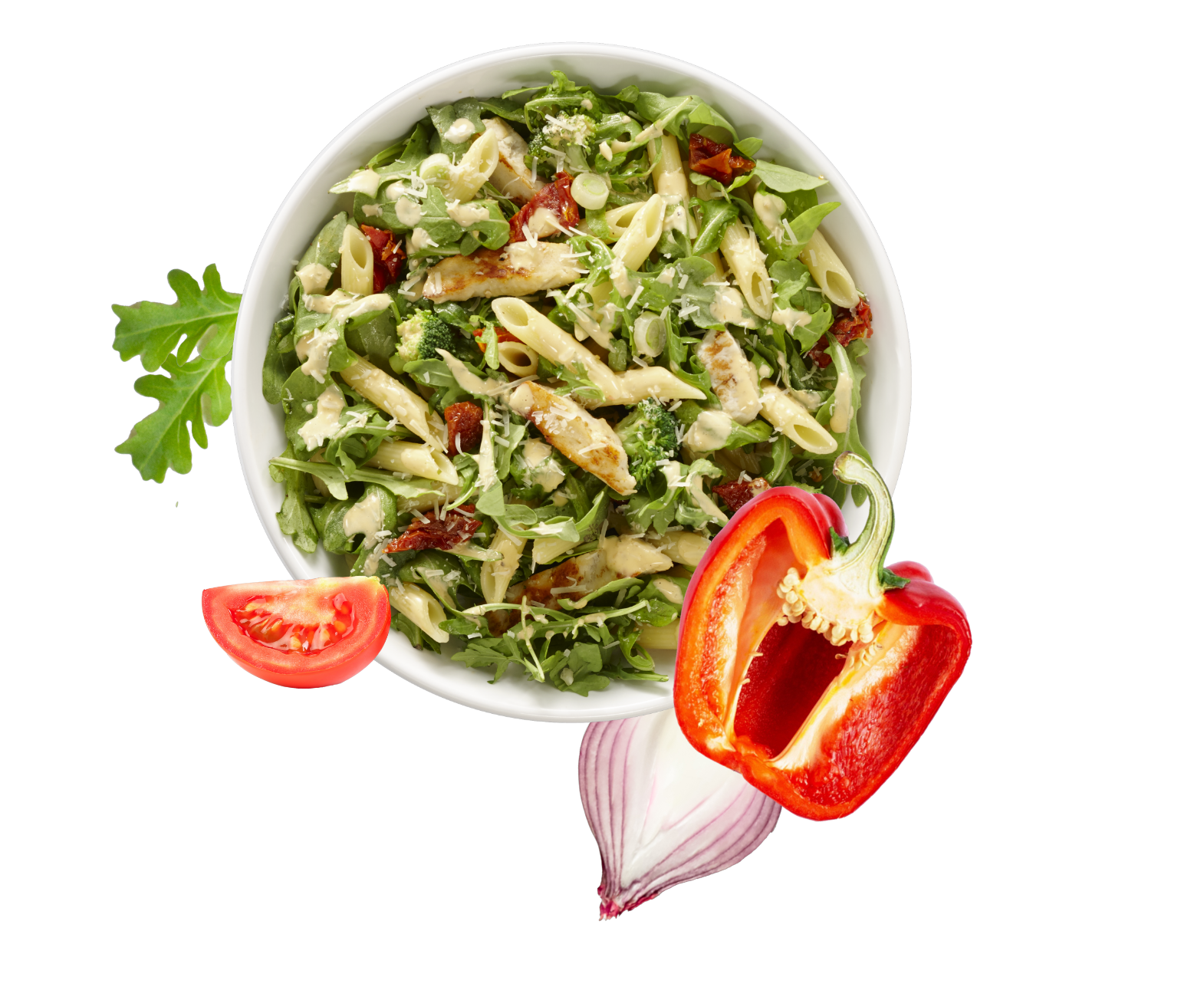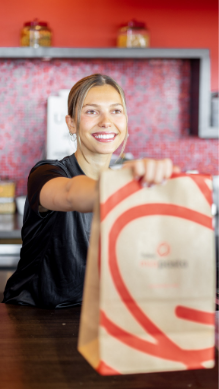 Bring out the chef in you.
With 8 types of pasta, 11 tasty sauces, 14 different vegetables, as well as 11 meat or protein options, you have unlimited combinations to create the perfect dish for your current taste.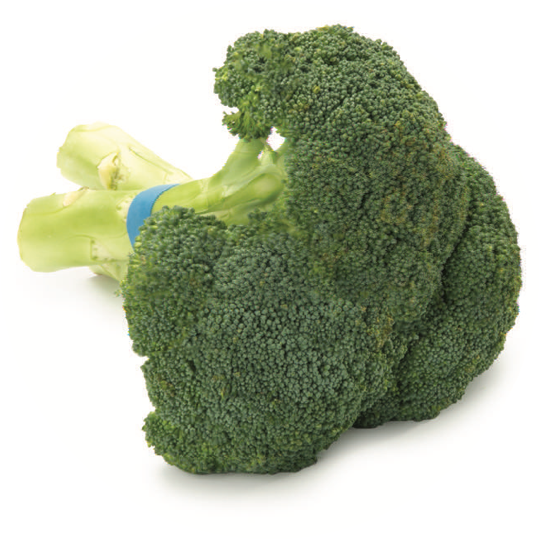 Broccoli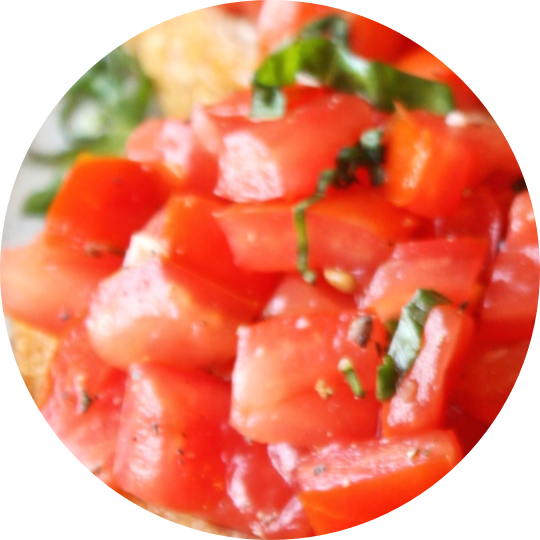 Bruschetta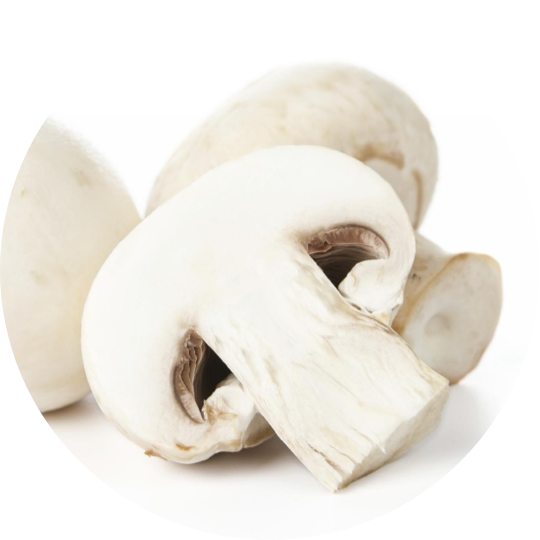 Mushrooms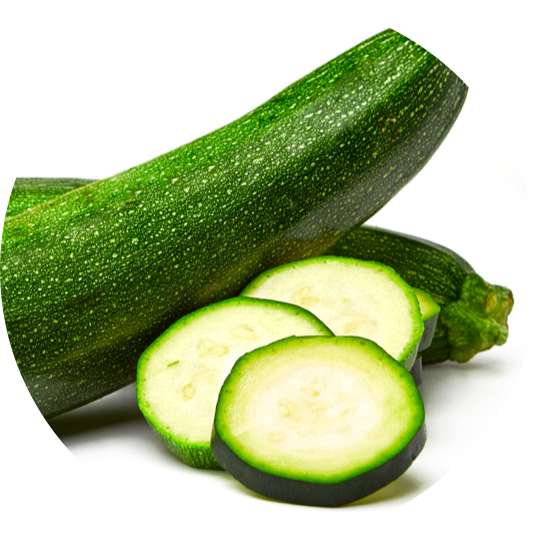 Zucchini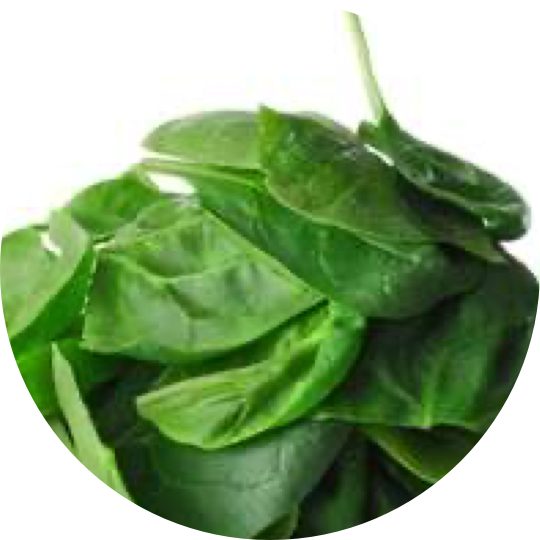 Spinach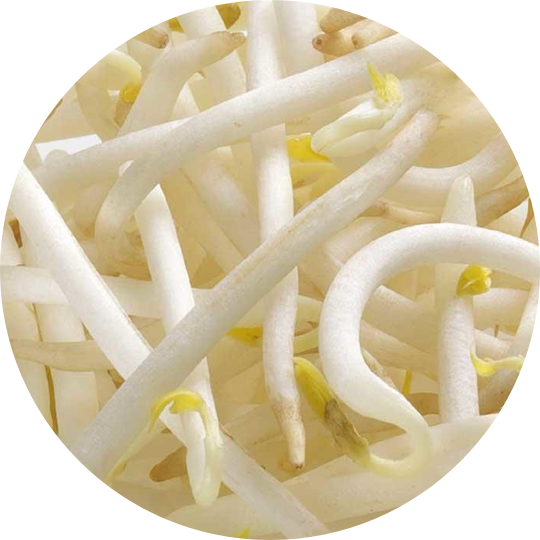 Sprouted beans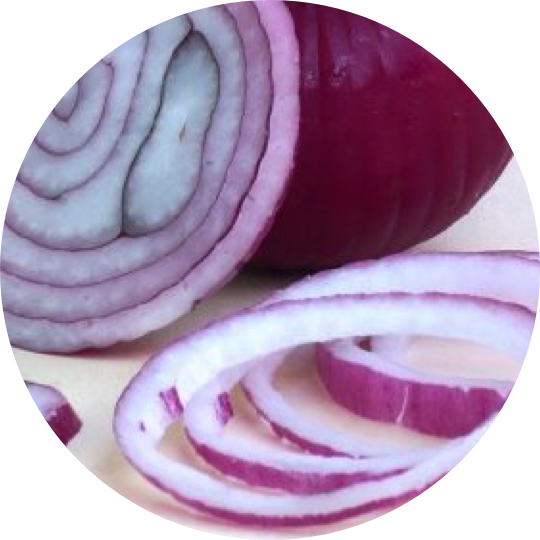 Red onions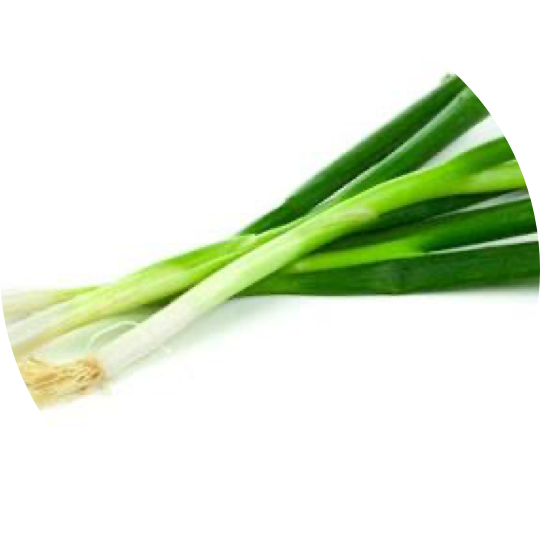 Green onions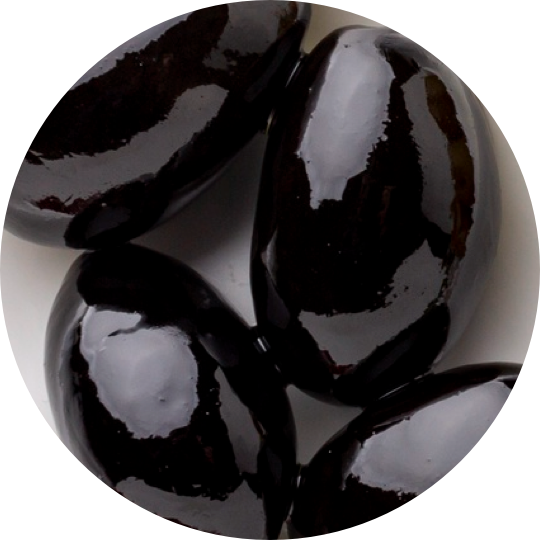 Black olives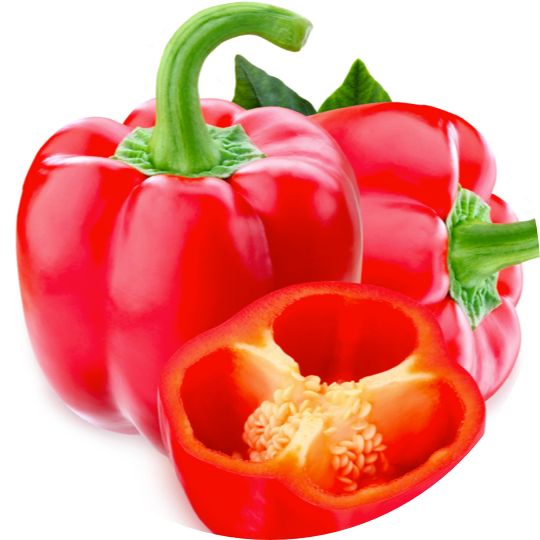 Red peppers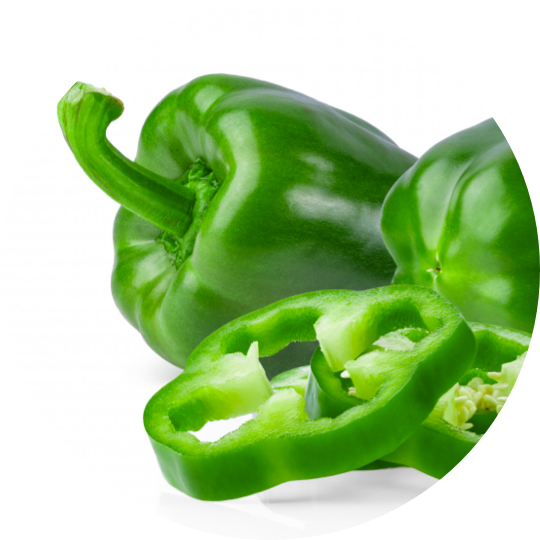 Green peppers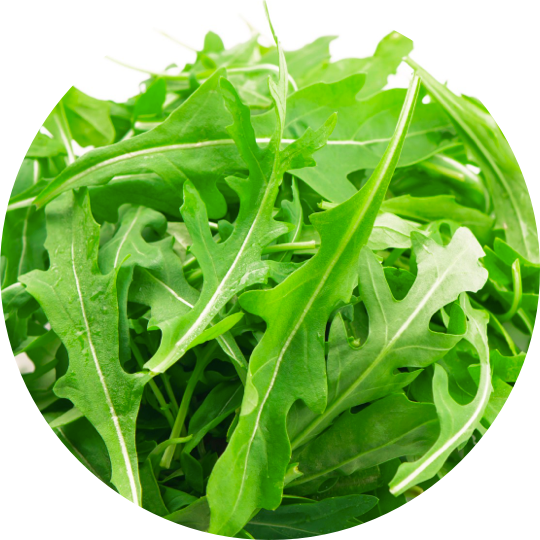 Arugula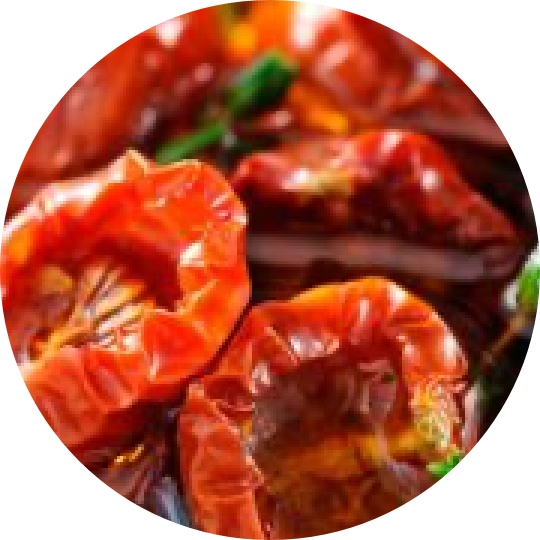 Sundried tomatoes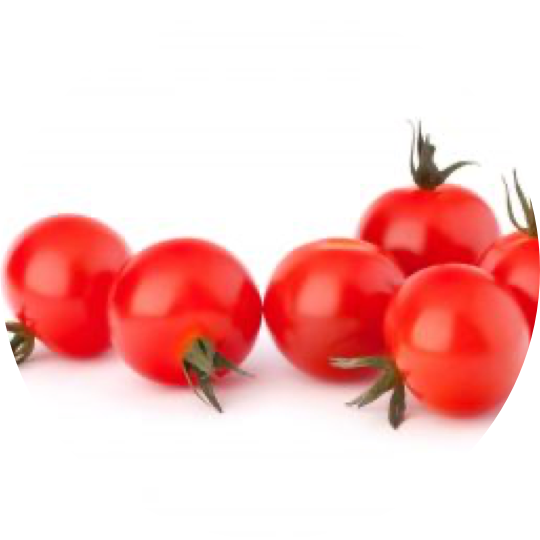 Cherry tomatoes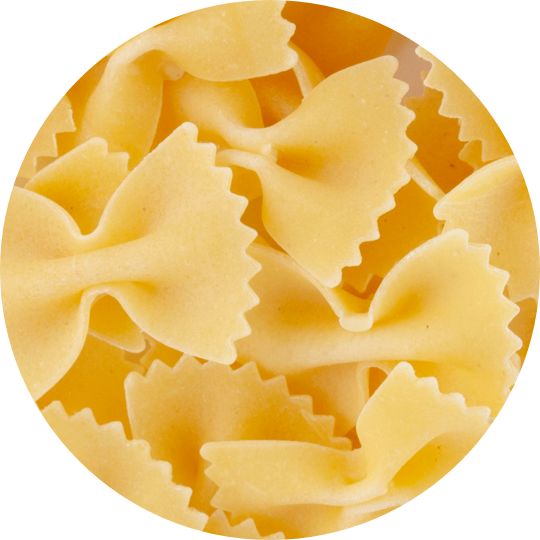 Farfalle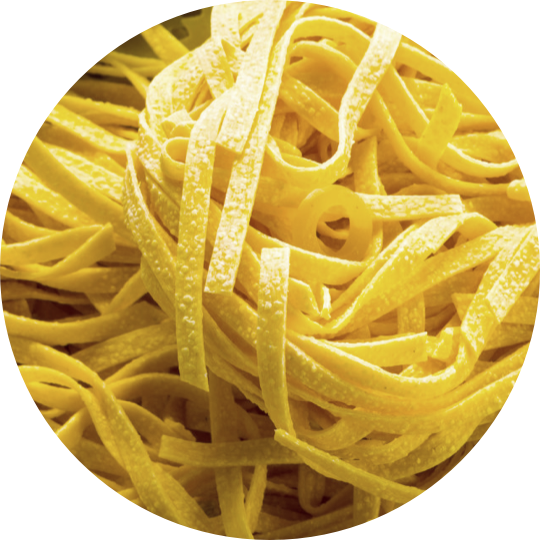 Fettucinne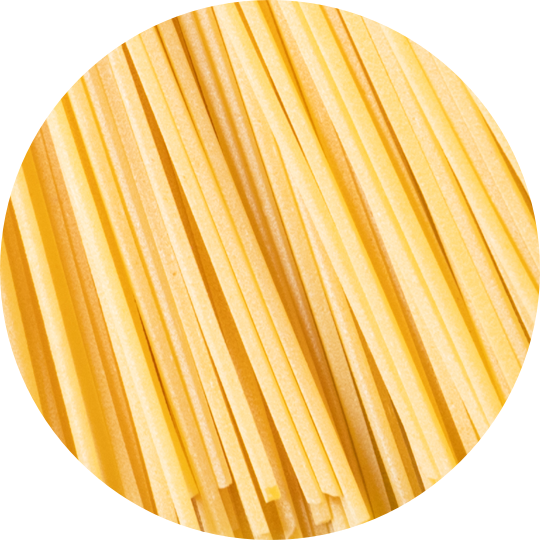 Spaghettini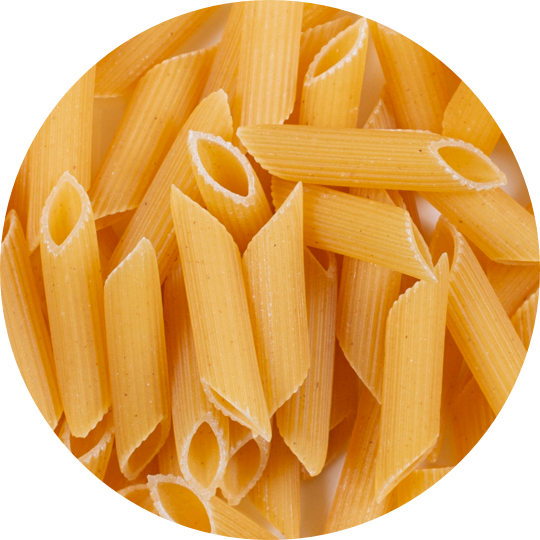 Penne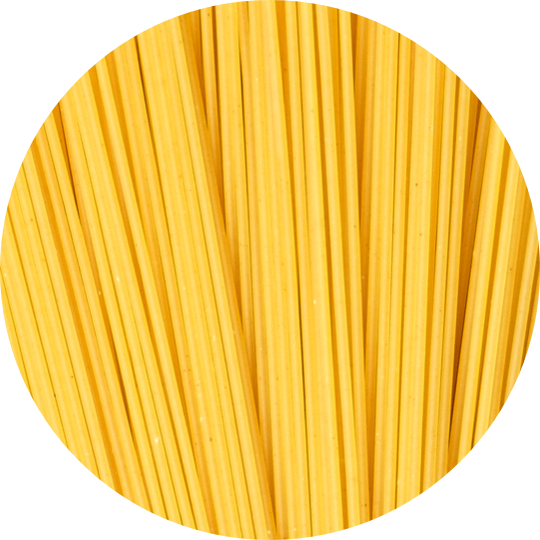 Linguine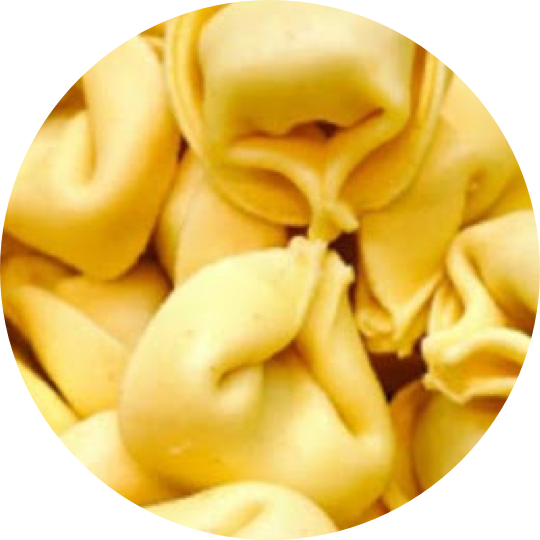 Cheese tortellini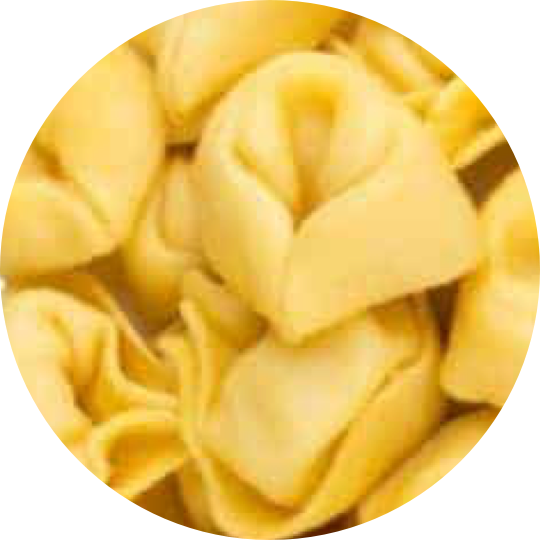 Meat tortellini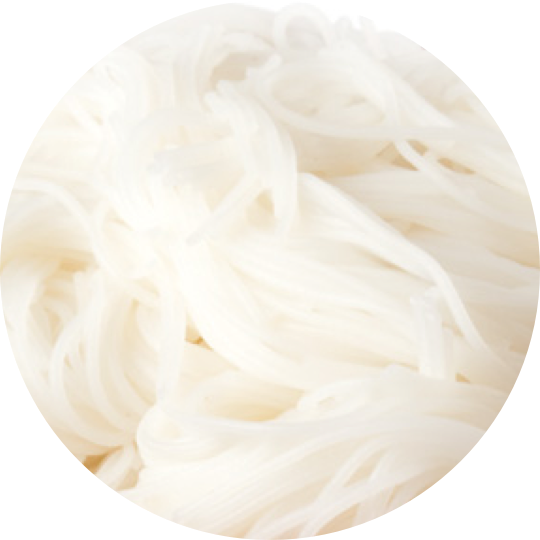 Rice vermicelli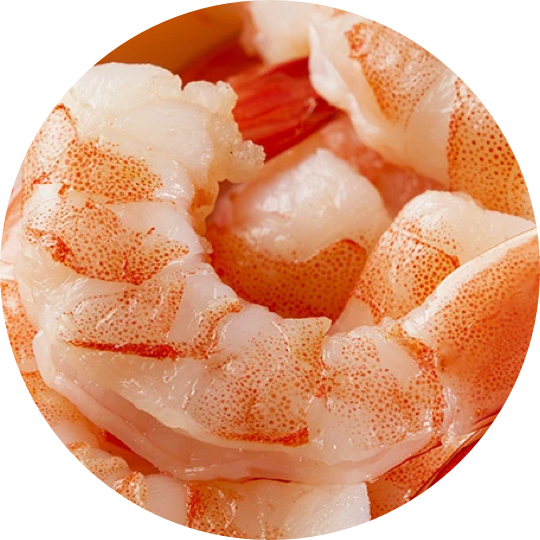 Shrimp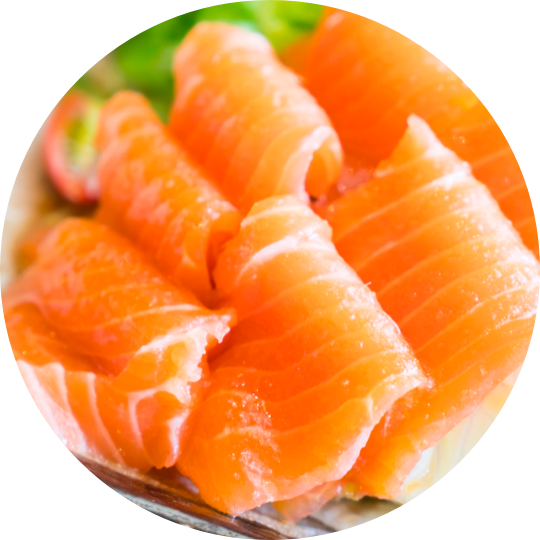 Smoked salmon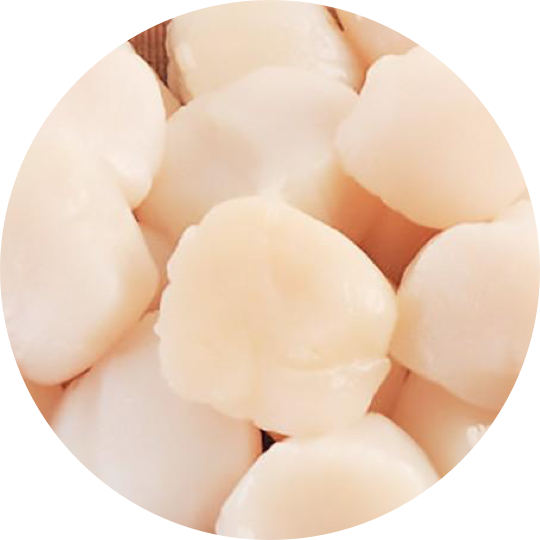 Scallops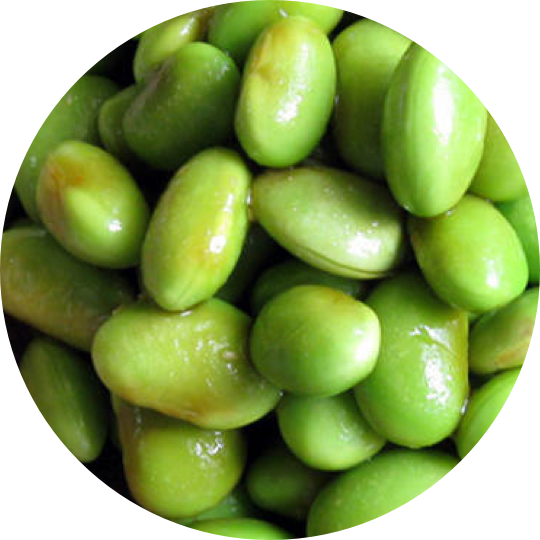 Edamame

Beef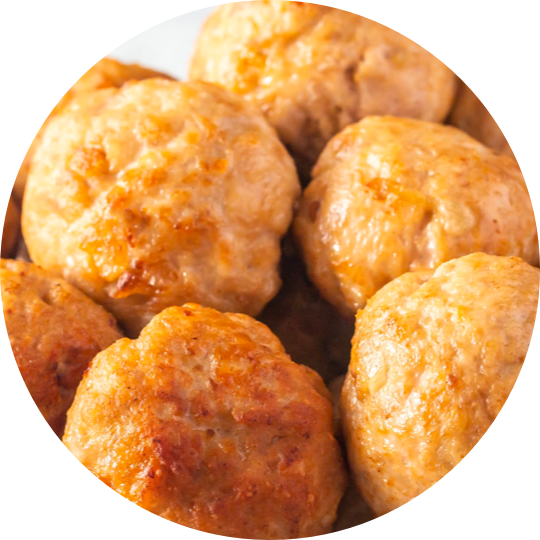 Meatballs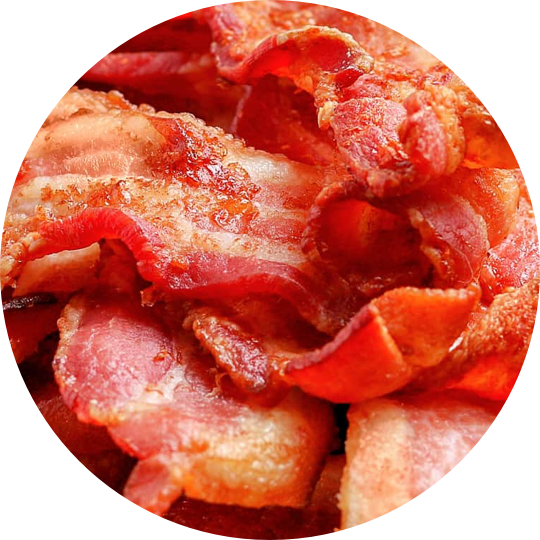 Bacon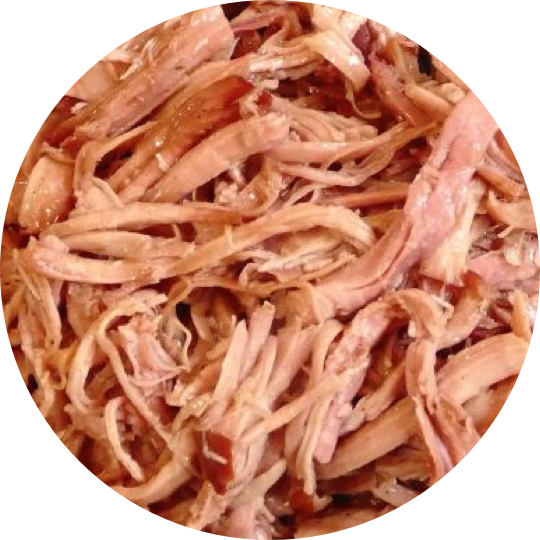 Ham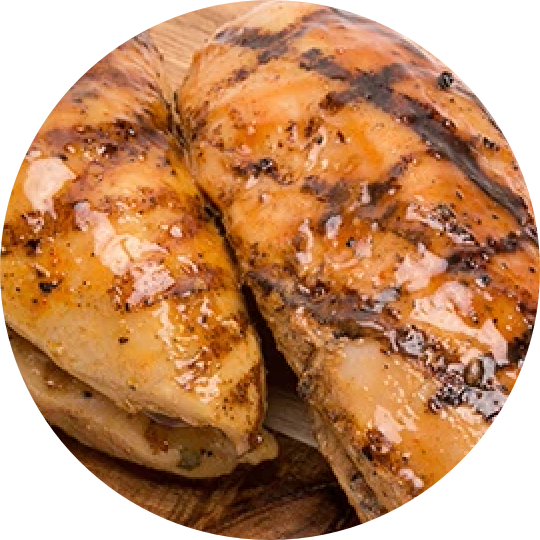 Grilled chicken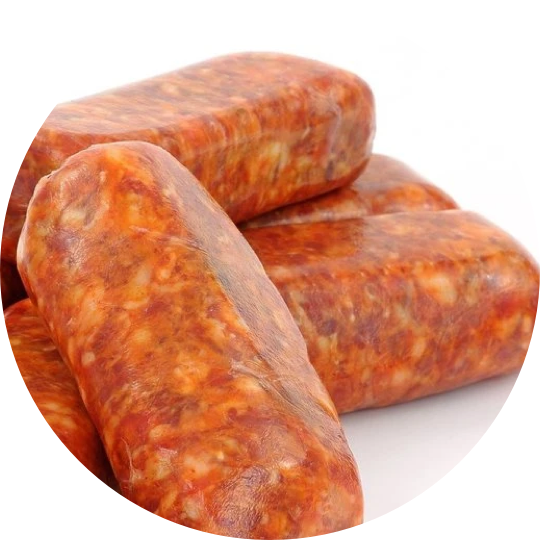 Italian sausages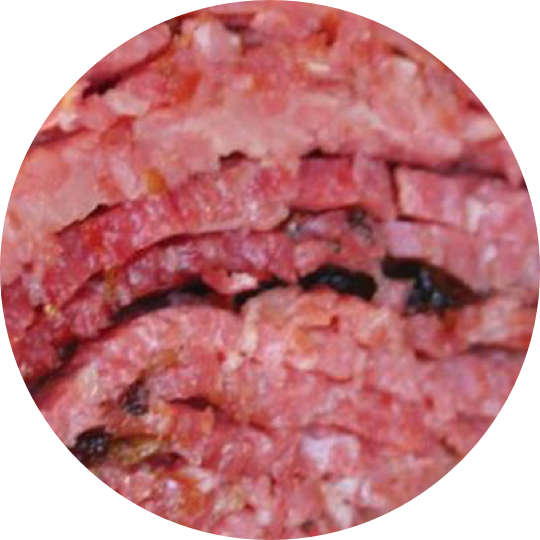 Smoked meat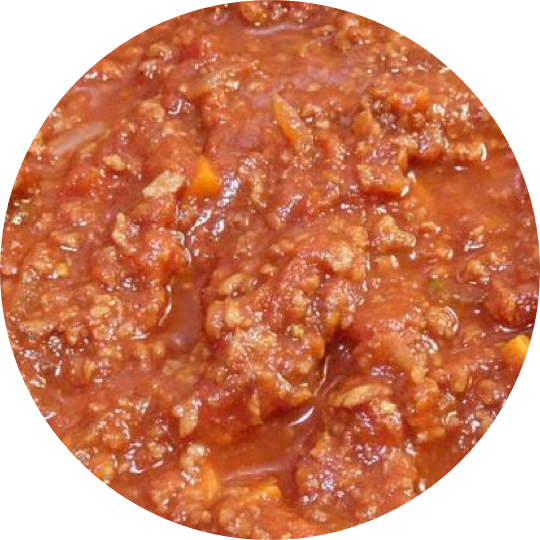 Sauce Bolognese

Sauce Neapolitan

Sauce Alfredo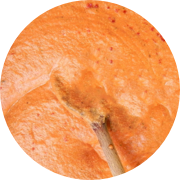 Sauce Rosee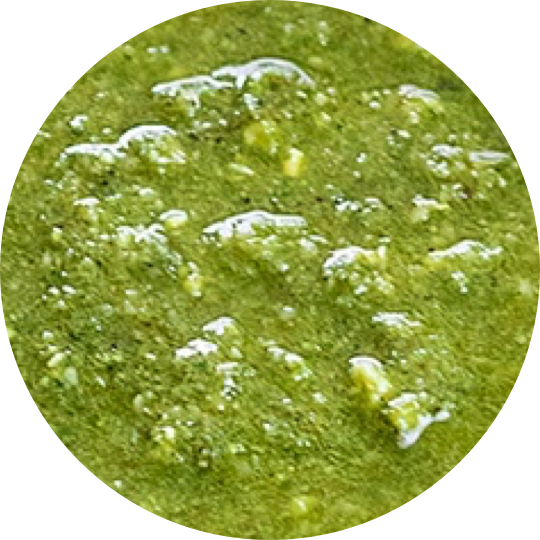 Sauce Pesto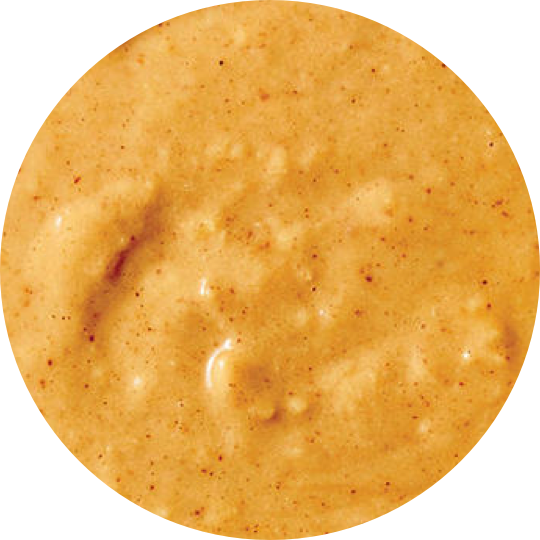 Sauce Chipotle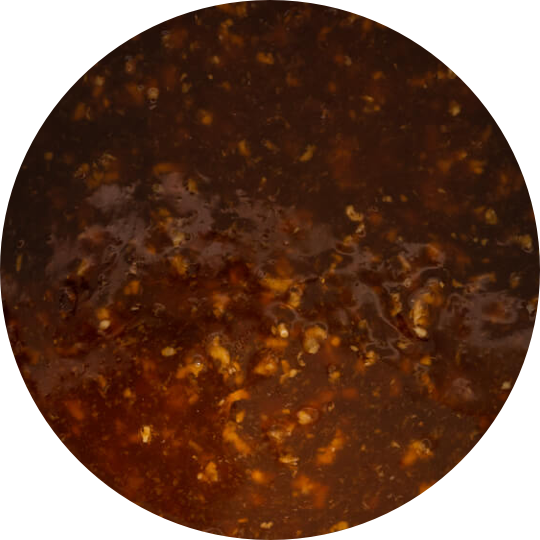 Sauce Teriyaki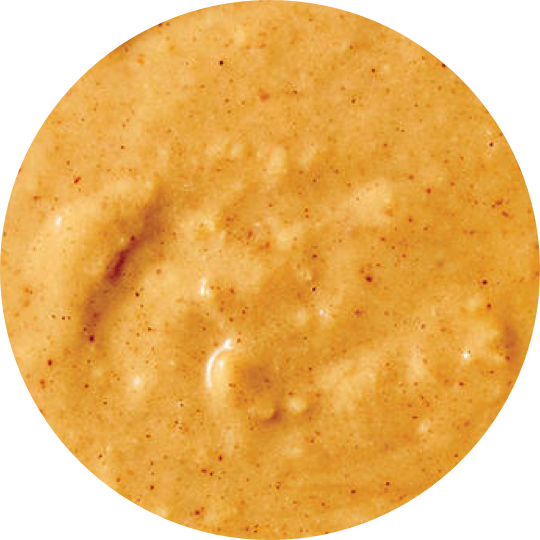 Sauce Pinnote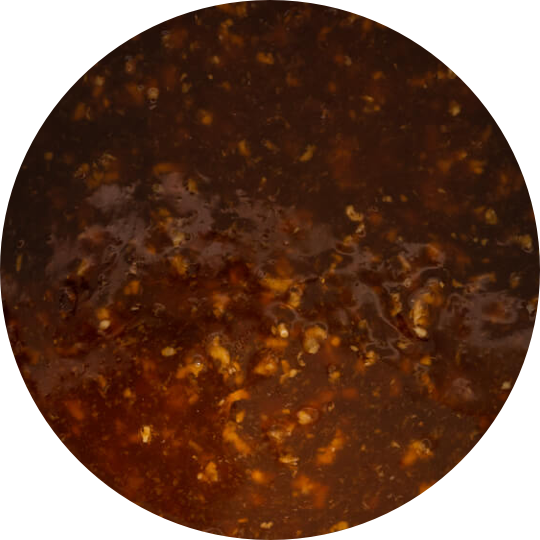 Sauce General Mia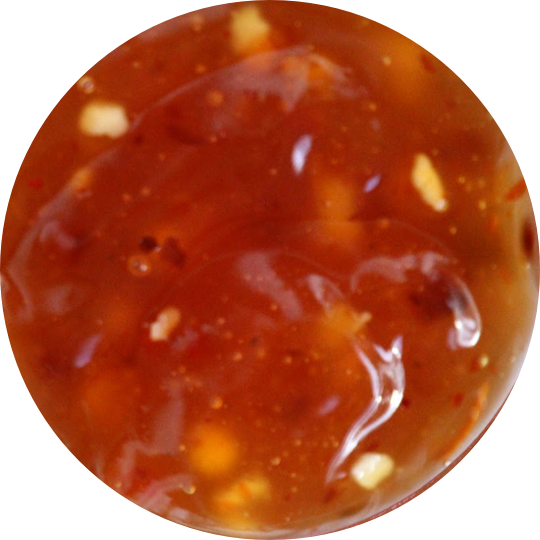 Sauce Sweet Chili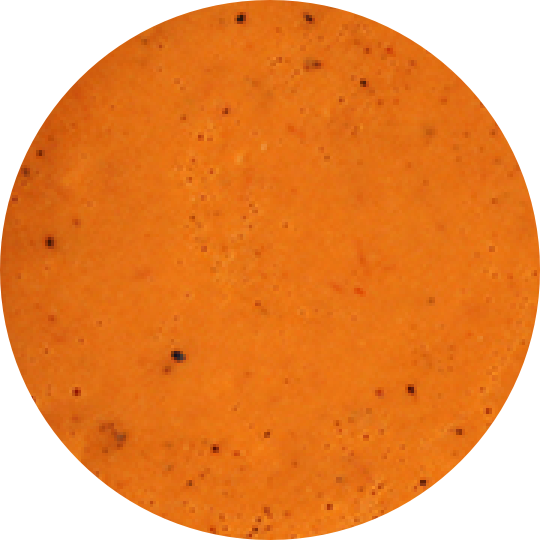 Sauce Coconut Thaï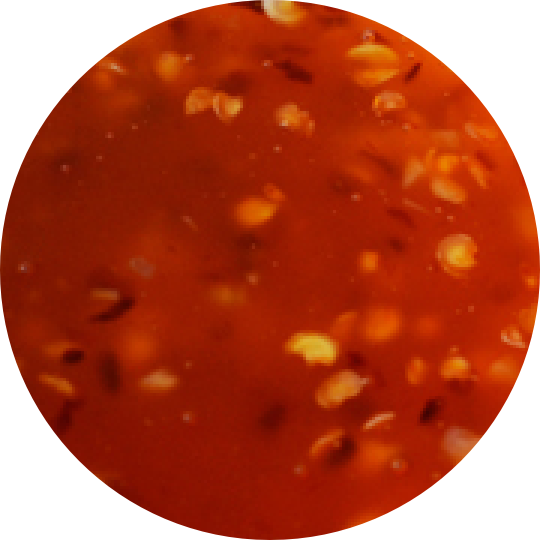 Sauce Thaï

La seule limite est ton
imagination!
At Mia Pasta, we offer you 4 types of sauce to make you feel like a real chef at home, without any effort.
Your options: Alfredo sauce, Rosee sauce, Bolognese sauce or Neapolitan sauce. Our 946 ml containers are available in restaurant and online ordering options.