You think it sounds like fun to be a Mia Pasta franchise, we understand!
Becoming a franchise with us means having the best of both worlds. Owning your own restaurant while having access to full support.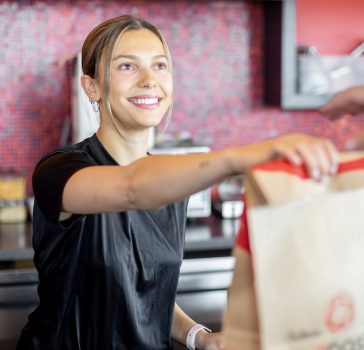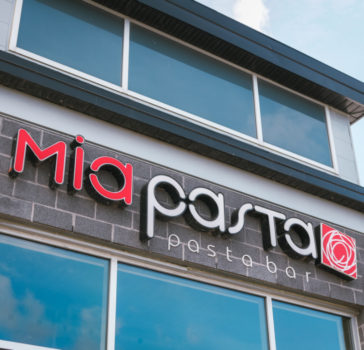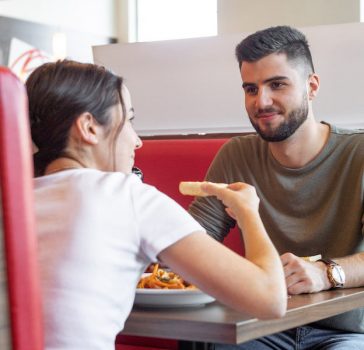 The opportunity to participate in writing
What are you waiting to open
your own Mia Pasta in your area?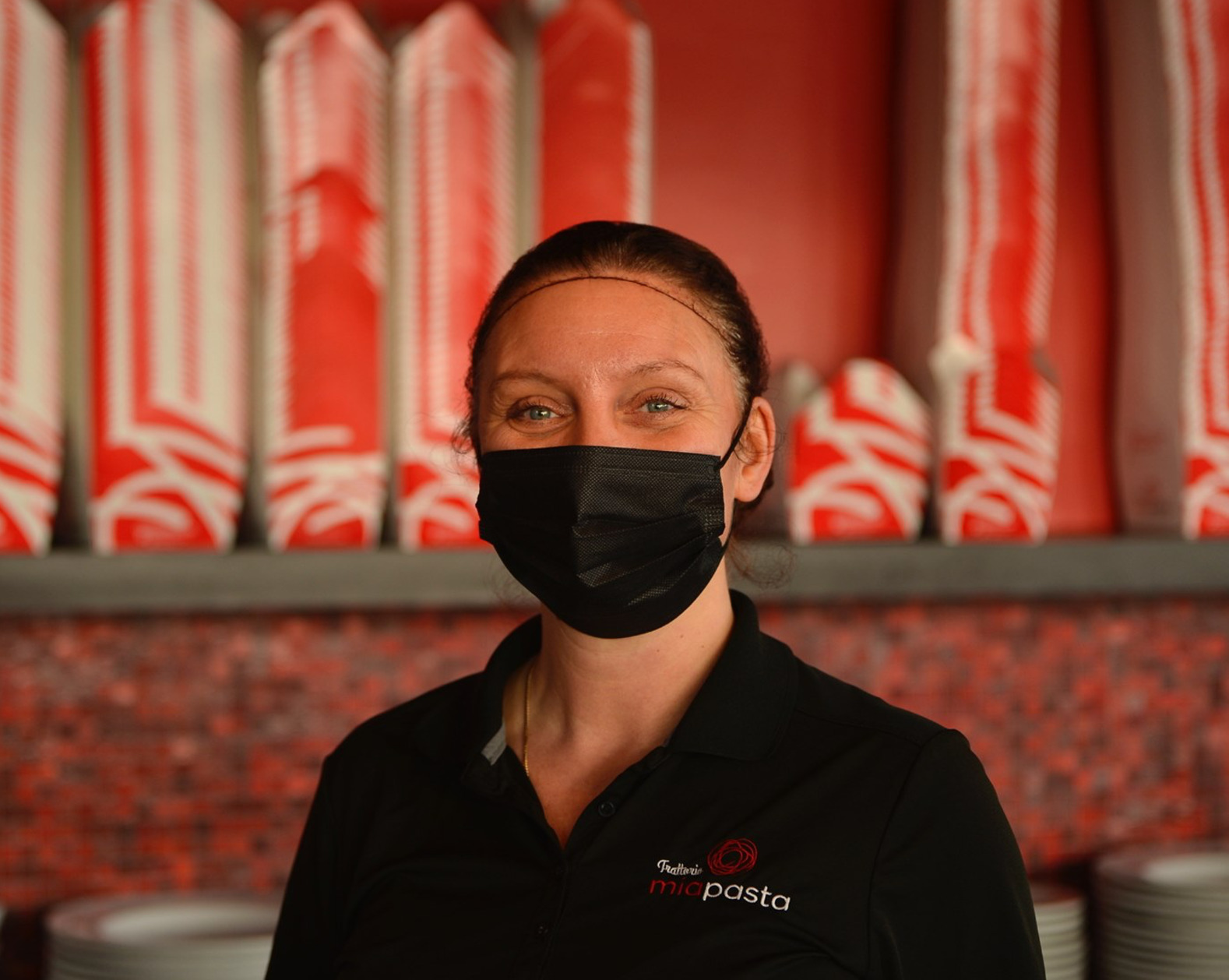 One of our greatest assets is the support and coaching that franchisees receive.
Joining us means having access to: