Once upon a time…Mia Pasta
Established in 2007, Mia Pasta – Pasta Bar was born from the desire to offer a fast and efficient restaurant service, but with all the advantages of a good table and a quality, healthy and balanced cuisine.
Building on its success, Mia Pasta is present in several canadian regions and continues to expand with the goal of becoming the top fast service-casual style restaurant destination in the market. Our network's influence is based on the quality of our franchisees, the work of all Mia Pasta artisans and the food quality we offer.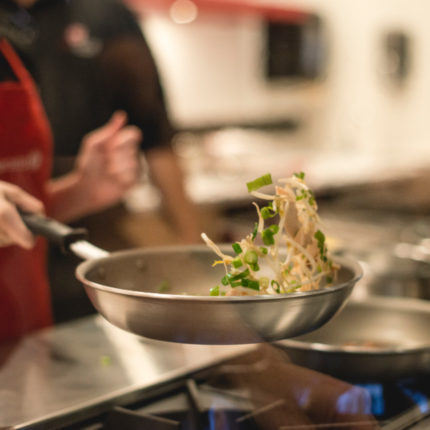 The perfect blend of rapidity and quality
Mia Pasta is the perfect combination of fast food and traditional restaurant. Tempting dishes, fast and efficient service, warm urban setting – these are the ingredients that make Mia Pasta a unique experience.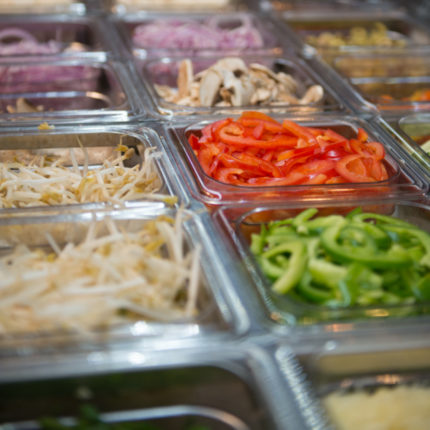 Fresh and tasty ingredients
Our varied menu gives you the choice of delicious fried pasta, flatbread pizza and Asian stir-fry signature recipes. You can also improvise as a chef by choosing from our Creation menu. And all these delights are prepared in front of you.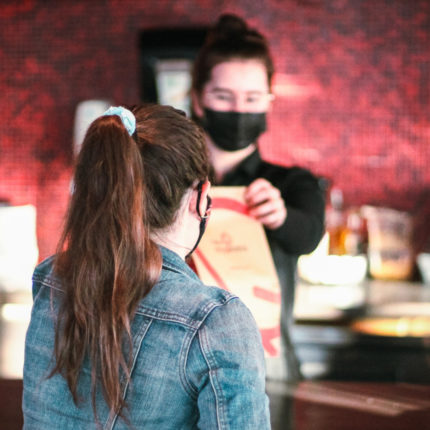 Sportsmen and sportswomen looking for energy, workers and business people for whom every minute counts, families concerned about the quality-price ratio but wanting to spend a great moment… Everyone will find what they are looking for and will leave with only one desire: come back.
Fast, efficient service and quality food.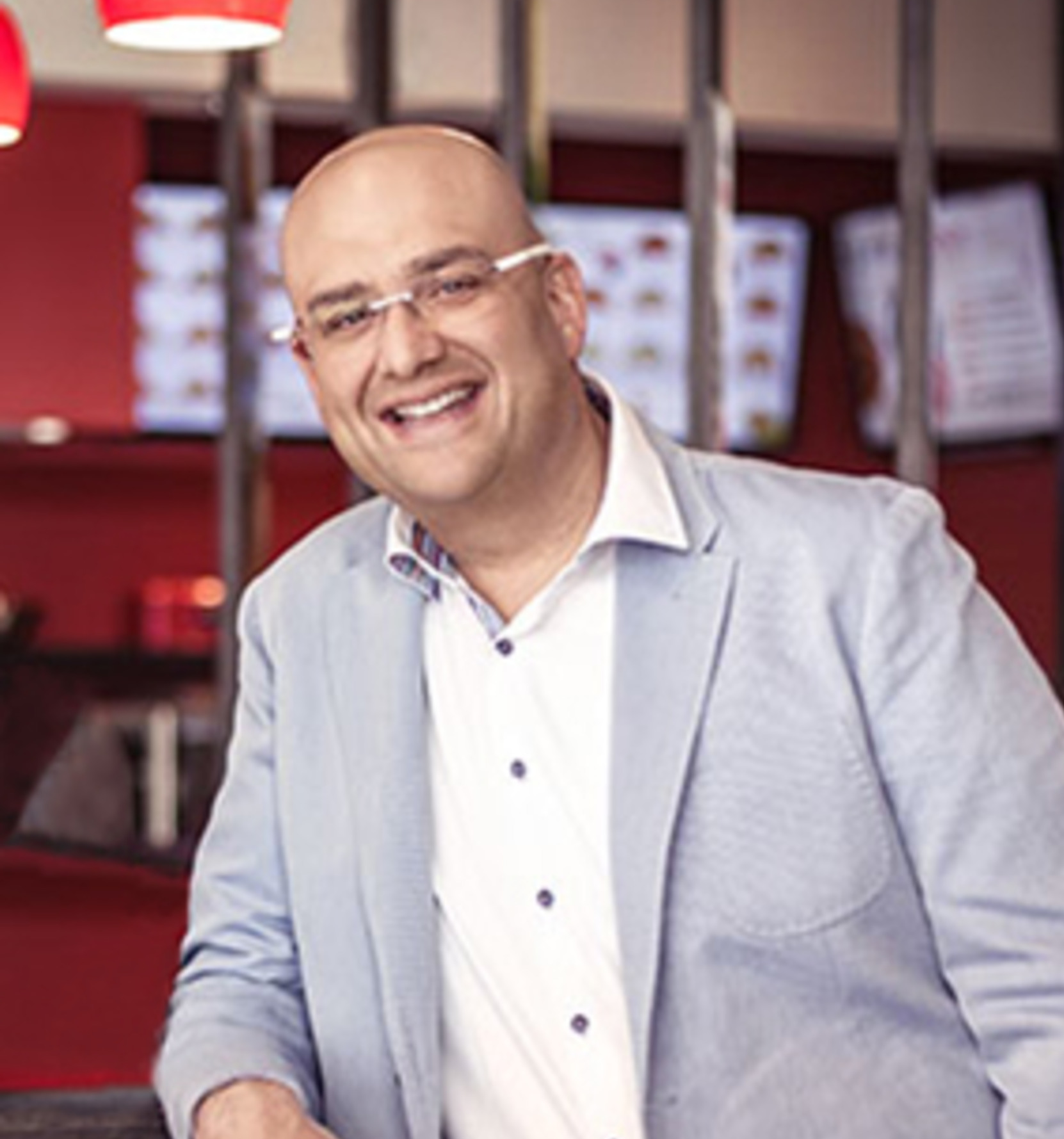 514 574-2021
k.barake@miapasta.com
A successful businessman for nearly 20 years, Karim Barake acquired the Mia Pasta Chain in 2011. Responsible for developing the brand, negotiating sites and awarding franchises, he has the ambition to create a successful group of franchisees based on the three pillars of growth: finding the right franchisees, identifying the right sites and paying reasonable rents. He is very loyal to his group of franchisees, whom he considers to be the key to Mia Pasta's success.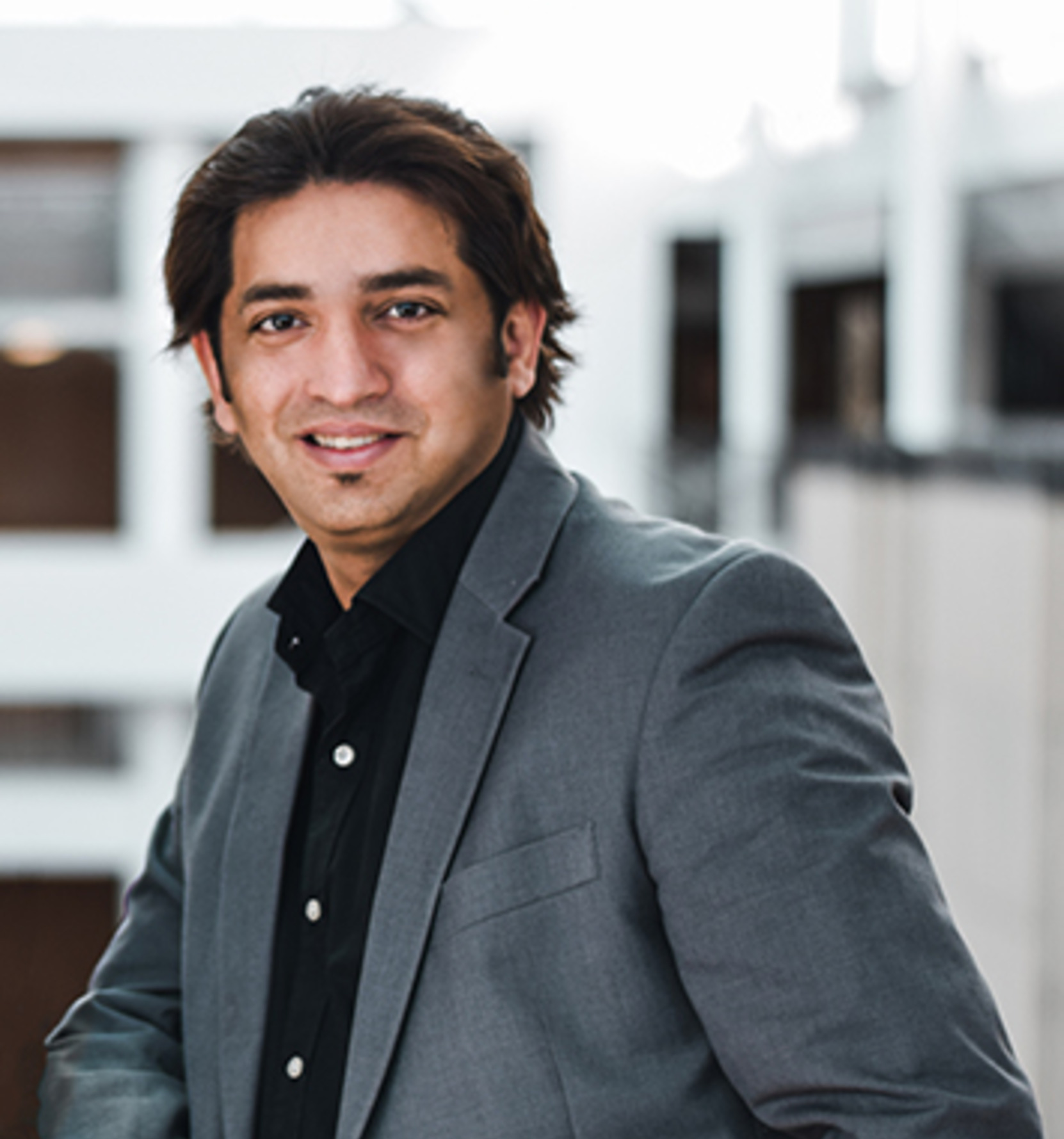 Head of Global Operations
1 403 339 3999
muhammad@miapasta.com
In joining the Mia Pasta team in 2017, Muhammad brings with him decades of experience and history in the franchise industry. With a successful record of building new organizations, his strategic focus has been on expanding and extending the reach of the Mia Pasta brand. Building strong relationships with talented and qualified franchisees, Muhammad has been helping to open new locations across the country, with the launch of the first international Mia Pasta location in the United States in March 2019.
Complete support, Quebec franchise, engaged community and the efficiency of a tested model.
What are you waiting for?